I think we can all agree Pilates is the best thing for that ultimate booty lift. But sometimes you need that little extra to feel confident in those summer shorts. We would love to introduce to you a safe cellulite reduction and body contouring to assist you with those stubborn areas, along with your daily workout this summer season. Vanity Lab London is a friendly, London-based aesthetics service, specialising in anti-wrinkle treatments, dermal fillers, anti-sweating injections and the removal of various unwanted skin blemishes.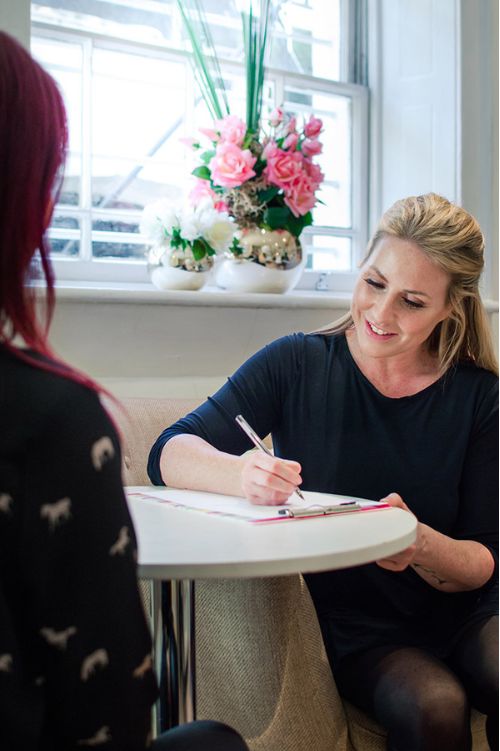 What are the benefits of this service?
I will sculpt your curves, erase cellulite and tighten loose skin using the latest non-surgical breakthrough in body contouring! This treatment combines fat-busting elements, which work by stimulating fat cells, causing a change in the permeability of the cell membrane.
The cells are broken down further using pulses to destroy the fat cells. The triglycerides (broken down fat cells) are used to reposition, contour, and sculpt into a round, shapely booty. If targeting other areas of the body, the fatty toxins are eliminated through your lymphatic system.
This treatment improves skin tone, reduces cellulite, and activates collagen production.
Body Contouring
This cellulite reduction and body contouring treatment is painless, safe, and offers long-lasting results. Whether you want to lose belly, bum, arm, back, leg fat reduction, or get rid of cellulite and stubborn stretch marks, this treatment ticks all the boxes.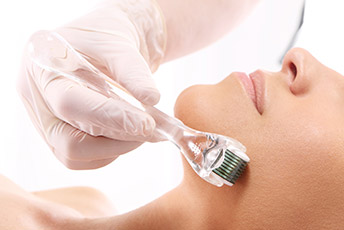 Brazilian Booty Lift
What is a non-surgical Brazilian Booty Lift? A non-surgical Brazilian Bum Lift is a safe, non-invasive way to lift and sculpt the shape of your bum. Focused heating causes the contraction of the fibers in your bum, resulting in an immediate tightening of your skin in this area.
The procedure gives your booty a powerful three-dimensional lift by breaking down unwanted fat cells and replacing them in the buttock area, improving skin tone, and reducing cellulite, creating a perky booty.
Each treatment is 1 hour 30 mins long. Skin Tightening treatment is 30 mins. You can see results for up to 3 months if having a single treatment. Although, a course of 5, is recommended for permanent results, with a top-up session needed 2 to 3 months after. A top-up treatment is required, after a course, this will be discussed in the consultation. Every client responds differently to each treatment, and it continues to work for 7-14 days after you receive it.
Areas that can be treated are the bum, tummy, back, legs, arms, and hips.
After Care
Drink at least 2 liters of water a day to eliminate the broken down fat cells. No alcohol, caffeine, or fizzy drinks for at least 48 hours after, or a cool bath or shower for up to 24 hours after. No junk food, exercise is required, no sun beds for 48hrs or any sun exposure.
Book a no obligation, free consultation where our consultants will give you impartial advice and work with you to achieve your personal aesthetic goals at Vanity Lab London.