Makeup you can wake up in, go to class and not worry about it smudging or running off your face while you work up your Pilates sweat. Makes your transition from the Pilates studio to the office a breeze.
If you're worried about ageing, semi-permanent makeup is also a solution. As we age, we lose the definition of our features. Our brows become sparse, our lip line distorts, and our eyelashes become thinner…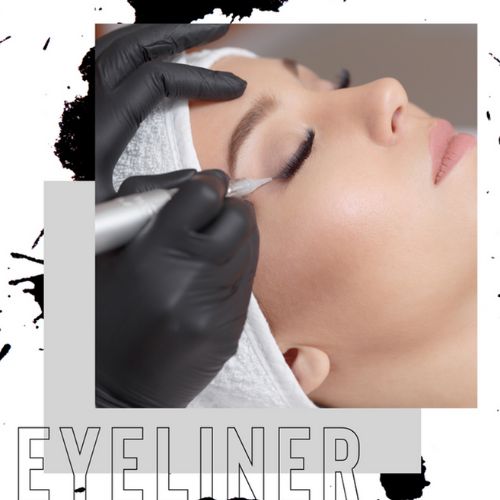 Oh, the joys of getting older!
It's not all doom and gloom, there's a fantastic treatment on hand that can make a huge difference. Semi-permanent makeup is a great way of restoring your over-plucked sparse brows, disappearing lips, or tired eyes with very subtle and natural enhancements which will;
1. Save you time applying makeup every day
2. Give you the perfect shape for your face and bone structure
3. Give you the perfect colour for your skin and undertones
4. Avoid smudging or rubbing off on hot days or whilst exercising
5. Look younger and fresh-faced, and ready for the day with minimal effort
Different techniques are used, and can be as natural or as dramatic as you wish to create your desired look.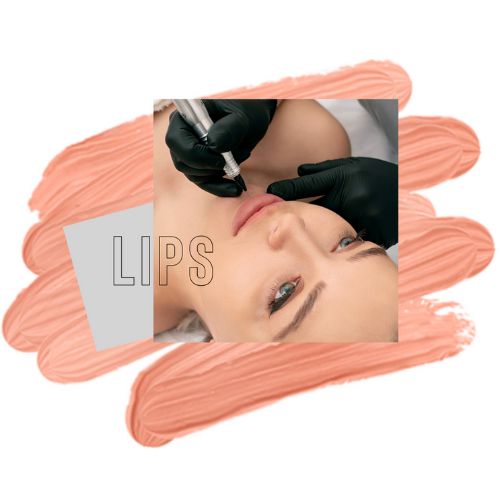 If this is something you're interested in, you can book in for a FREE consultation where we can draw your problem area with a pencil so you can get a feel for what the right shapes and colours should look like with your face shape, bone structure, and undertones.
Follow me on Instagram for helpful tips and tricks and amazing transformations: @rosiebellington
If you would like to chat, you can reach me on 07732099121 or visit my website for more information.