Whether you're new to our studio. or have been around a long time. We thought it would be fun for you to meet our trainers and find out a little more about them!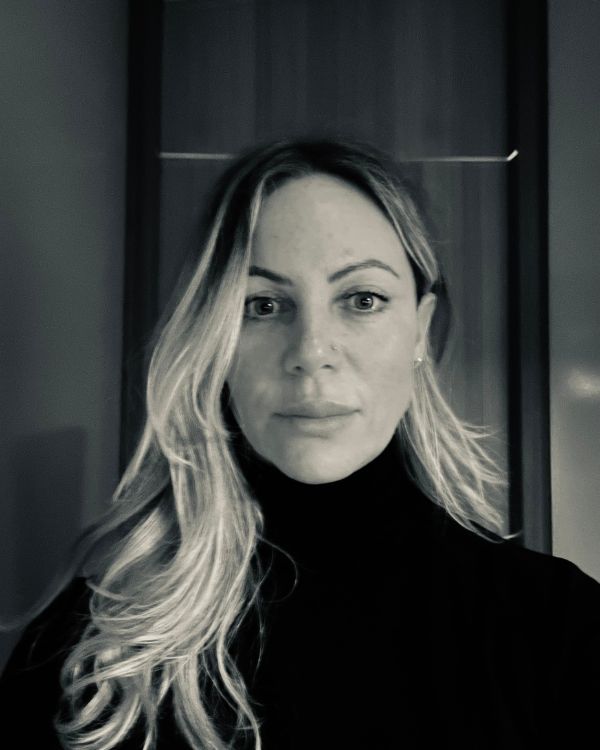 BIO
Anett started to practice Pilates 11 years ago, inspired by her first Pilates instructor who was a former dancer. Anett found her flexibility, strength, and elegance so amazing that she decided to become a Pilates instructor.
Additionally, Anett finds it fascinating what Pilates can do to the body as a low impact, joint friendly physical fitness, and has been enjoying teaching her clients for the past 4 years.
Anett's focus tends to be on connecting breath with movement to strengthen the core, support the spine and bring connection to the mind. She completed her training with Balance Body and KXOne in London.
She will be continuing her education in October with other apparatus including the Barrel, Chair, Cadillac and more!
Favourite Exercise:
My favourite exercise is the short spine/pole version. It's fun, challenging, requires control, and works your core.
What Makes Her Human:
I'm also a part time UCL trained specialist dental implant Nurse. These days I mainly work as a locum nurse, just as it gives me a bit of freedom.
My favourite weekend pastime is hanging out in London's Soho or getting on a flight to visit new places.
Anett's Top Tips:
Move more mindfully.
Core, Core, Core! Always keep the core engaged to protect your spine.
Practice Pilates 2-3 times a week to see results.
Check out Anett on our Instagram