Whether you're new to our studio. or have been around a long time. We thought it would be fun for you to meet our trainers and find out a little more about them!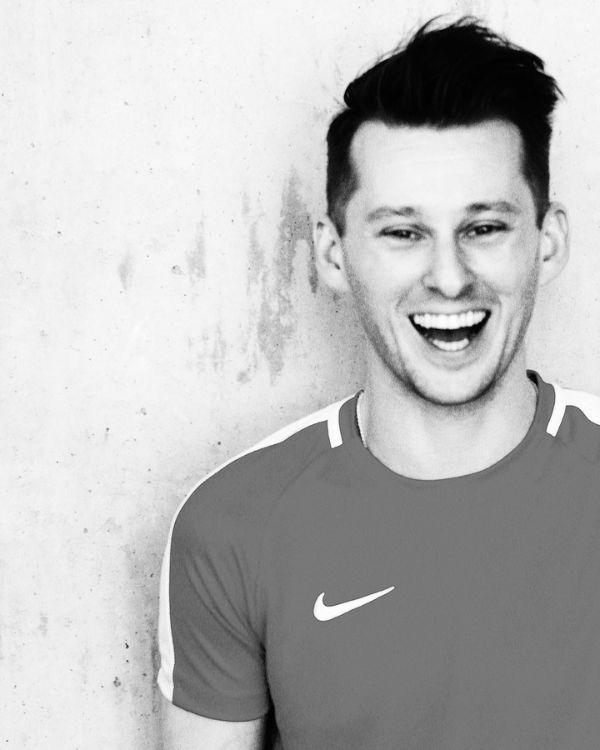 BIO
For 10 years Ben worked professionally as an Actor, his work varied from screen to stage, classical to musical theatre in the West End and regionally.
His Pilates journey started with his own self-practice. Reformer Pilates became his weekly escape and the first form of exercise he enjoyed! Having lived his dreams of Acting out, Ben decided to make his new passion his new job. Following his training he went on to work in some of London's top studios.
Ben loves a creative and challenging class but always with a big smile. He is passionate about clients feeling on top of the world, becoming physically and mentally strong.
Favorite Exercise:
To be honest this changes all the time. There are too many to choose from. But at the moment I cannot get enough of Snake. After all these years it is still the most challenging exercise for me. Some days I can do it, some days I can't but I never get bored of trying!!!
What Makes Him Human:
My favourite thing outside of work is going for walks with my dog Arthur. He's a very cute Miniature Schnauzer. I like to think I walk him but the truth is he walks me!
Ben's Top Tips:
1: Commit to the breath work.
2: Be patient with your progress.
3: Focus the movement of your body consistently. Clarity is key.
Check out Ben on our Instagram