Whether you're new to our studio. or have been around a long time. We thought it would be fun for you to meet our trainers and find out a little more about them!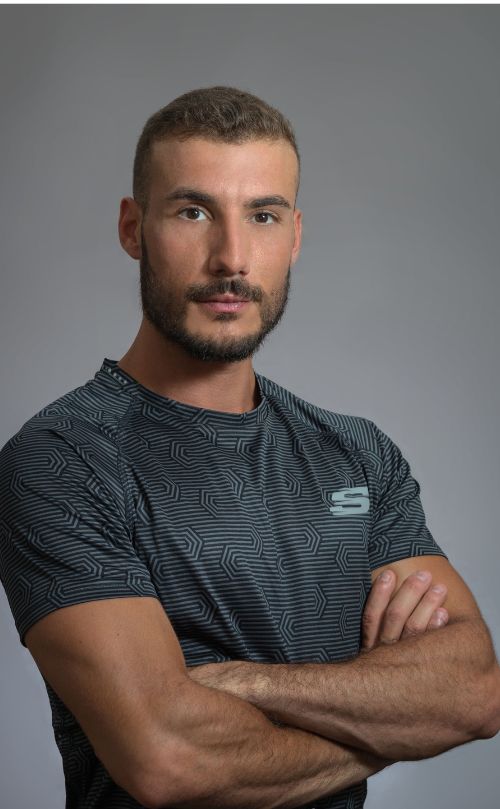 Bio
A native Italian, Matteo was born and raised in the city of Rome. He grew up with a huge passion for dance, movement and creative expression. He trained in classical ballet & contemporary dance at the Royal Academy of Dance in Rome.
He is a qualified fitness instructor, Pilates & Yoga teacher and leading successful classes in famous gyms & boutique studios across London.
He has been practicing Pilates & Yoga for the last 10 years and took countless classes in different styles to build his knowledge and practical skills on the subject.
Favourite Exercise:
Short spine massage because it is such a great exercise for me to completely ease my lower back.
What Makes Him Human:
Burlesque. Going out and reading a nice book.
Matteo's Top Tips:
Keep your focus on your body as you move.
Be aware of your breath as you move.
Let your mind settle on the present moment.
Check out Matteo on our Instagram