Try a One-On-One or Bring a Friend!
Private classes are an investment in your Pilates training.
If you've ever considered taking a private class, here's a little more information on what you can expect.
Private classes can help increase your knowledge, give you a deeper understanding of the Pilates technique and help you find a more efficient way of moving throughout your practice.
Working with a trainer who has all eyes on you, allows them to help you correct your alignment and technique down to a tee, so that you can ultimately get faster results from your exercise program. A private trainer can work on specific needs and tailor your session to your goals. This can include tips on applying what you learn in your session to your group classes. Ultimately, this will help you connect deeper to your core and have better body awareness. Some clients like to do a mixture of both group and private classes so that they can benefit from the extra attention in a private class and then apply their improvements to their group classes.
If you're working with an injury, then a private class can be so beneficial in helping you find modifications that you can apply in your group classes. Or of course, continuing one to one work with your trainer will help you reach a level of strength, fitness & ability, until you feel ready to join group classes.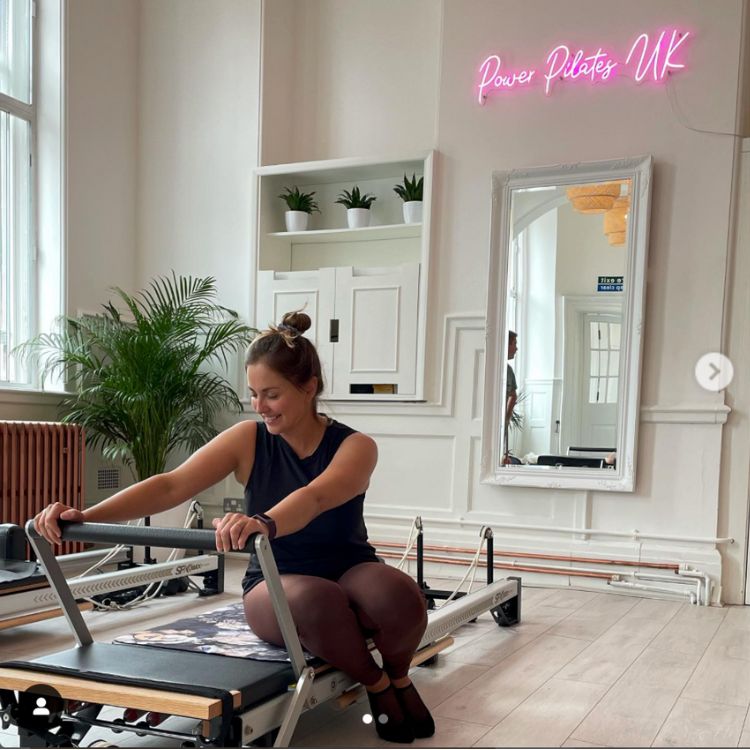 Here are our top 10 Benefits of a private or semi-private session
Sessions can be customised to meet your unique health and fitness needs.
Improve your form and dig deeper into fundamentals.
Convenient and scheduled between you and your trainer.
More access to body knowledge and methodology.
Highly motivating.
Achieve faster results.
Your trainer can help you work around an injury or give you modifications to avoid one.
They create a one-on-one relationship between trainer and client and understand your body better.
They will push you to work smarter and challenge you.
Never get bored. There is more access to exercises and equipment.
One added bonus of a private session is working on other pilates apparatus! We have added a Pilates Chair, Arc, and Tower to our studio. You can find out more about these specific pieces of equipment here!
Not sure about one-on-one, you can also book a duo class with a friend. It's a great way to introduce pilates to someone and keep you both motivated with your practice!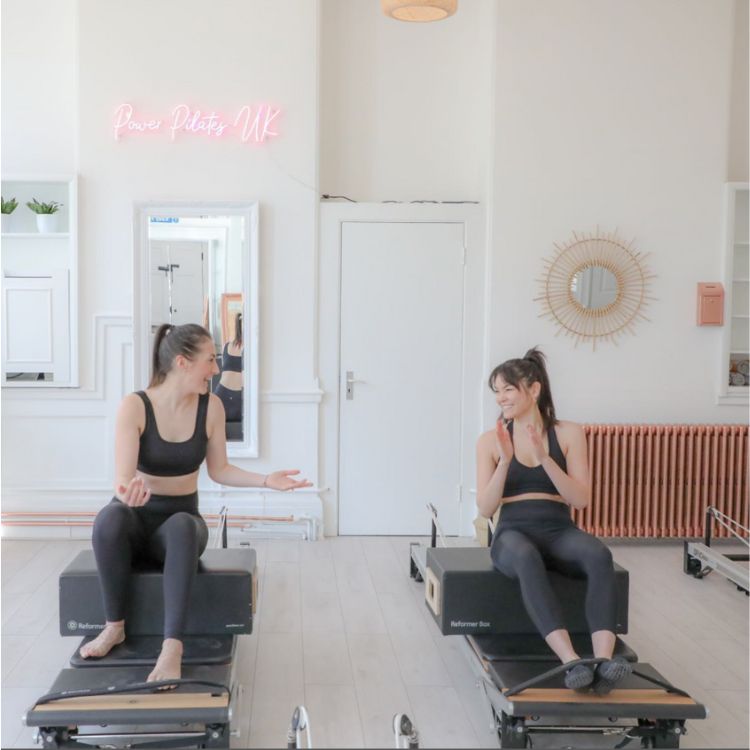 Click Here for more information and cost.
Contact us: info@powerpilatesuk.com to schedule